RACES
Course
Triangle course will be used for all classes. The course will be designed so that one heat will take 15 – 20 min. There is a minimum 5 to 10 races in 3 or 4 days of racing. (this year will feature a maximum 50 racers for each class).
Speed
Fastest speed on a defined course.
Marathon
Long distance race of about 40 km.
Freestyle
Only for kites: jump and jibes in front of judges.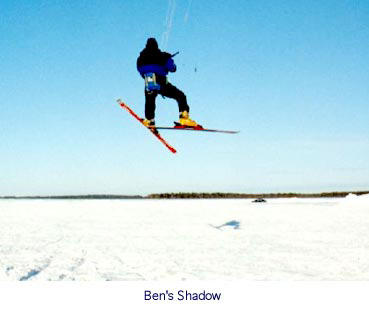 RULES
WISSA Rules will be explained before the races.
SAFETY
Everyone competes on his/her own risk. Helmet is mandatory and knee, hip and elbow pads are recommended.
PRIZES
Prices will be awarded to the first three competitors of each class.
ADVERTISING
is allowed. The organizer has the right for space on sails, wings, kites and helmets for its own sponsors.